We've gathered all products you were interested in and want to send them to you in one email, so you don't have to search for them next time!
TURN YOUR VISITORS
INTO CUSTOMERS!
Retail Rocket provides you with a FREE smart exit intent opt-in form that will be shown for visitors who are about to leave your website. We have design this form with Ecommerce in mind, so it is useful both for the customer and you, converting up to 10% of your visitors into subscribers, while providing them with thoughtful and personalized service.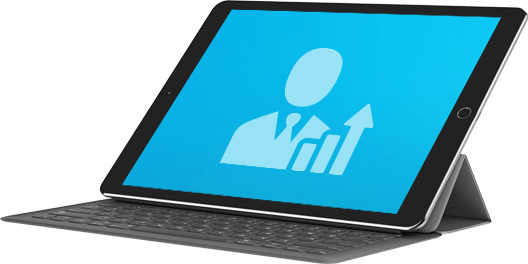 Watch it in action
This page has a live demo of the opt-in form.
Why would you need to try Retail Rocket?
Here are some points
ASYNCHRONOUS
CODE
Form script will have absolutely no impact on your site load speed.
FULLY
CUSTOMIZABLE
You can adjust form design in our editor as well as add your own CSS to it.
GROW YOUR
NEWSLETTER LIST
You can use all captured emails not only in triggered emails, but in your regular newsletter emails as well!
USEFUL,
NOT ANNOYING
The form actually improves user experience and doesn't annoy your customers like overlaying pop-ups all over the internet.
EXIT INTENT
TRIGGER
Opt-in form will only trigger for those who are about to leave; it won't distract anyone from shopping. See demo on this page!
IT'S FREE!
That's right! We provide the form for free and charge ONLY for the actual sales Retail Rocket brings you! Check out our pricing!
Subscribe to Our Newsletter