RISK-FREE PERFORMANCE
BASED PRICING
More than 1000 companies all over the world use the Retail Rocket platform for personalization. Besides the technology leadership, one of the reasons is our performance-based pricing approach. We don't care how much API hits your visitors generate or what features you use. We dive into your business, offer technology and solutions that you really need and ultimately boost your sales.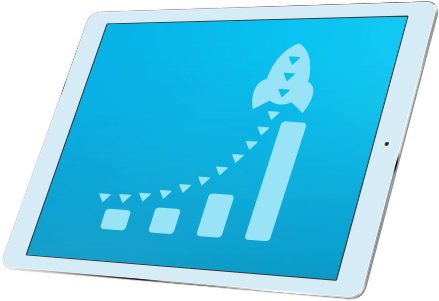 Platform usage price will be calculated individually for you
We're 100% sure we can provide ROI-positive results for your business.
Retail Rocket at a glance
Average numbers for 2016
100,000,000
Unique monthly users (in average) tracked in 2016 of online stores using Retail Rocket
450,000
Events per minute (in average) processed by Retail Rocket
80

+
Servers in Retail Rocket analytics cluster in our data center in Germany
45
Years you will get if you sum all man hours spent by our engineers building Retail Rocket.
314,285,714
Total cost of goods sold by Retail Rocket on websites of our clients in 2016 (in euros)
865,556
Unique products sold by Retail Rocket on websites of our clients in 2016
Subscribe to Our Newsletter