About Retail Rocket
Almost 10 years ago Amazon stated that product recommendations generate up to 10% of its sales. Even if you've never heard of those numbers – a simple look at their website is enough to get the idea of the importance of the data-driven online merchandising. Yet even today most of the online retailers do not use these technologies, despite their availability and close to zero implementation costs.
At Retail Rocket we help webshops to implement personalization technologies and take their marketing to the next level by real-time adjusting the website to each visitor's interests and ultimately increasing their conversion rate, average order value and customer retention.
Almost 100 people all over the world!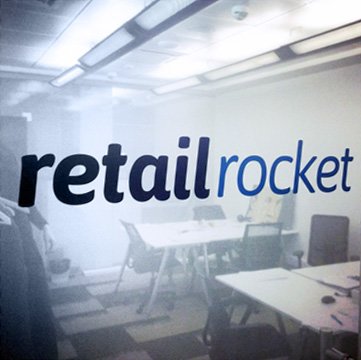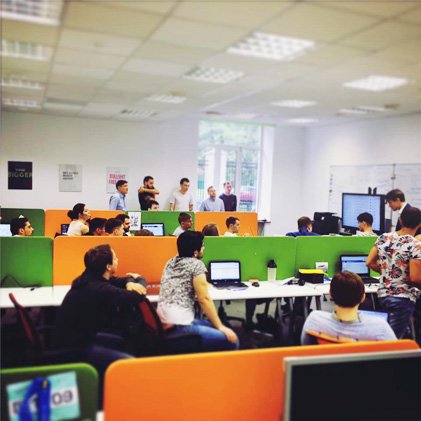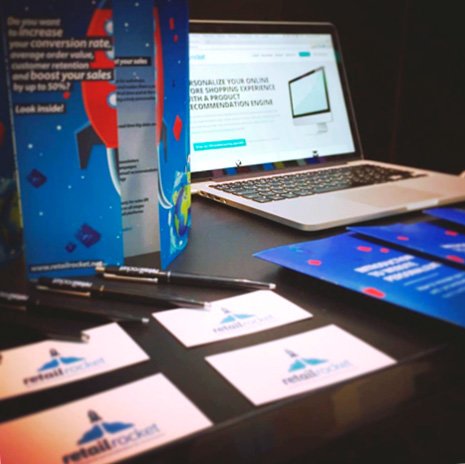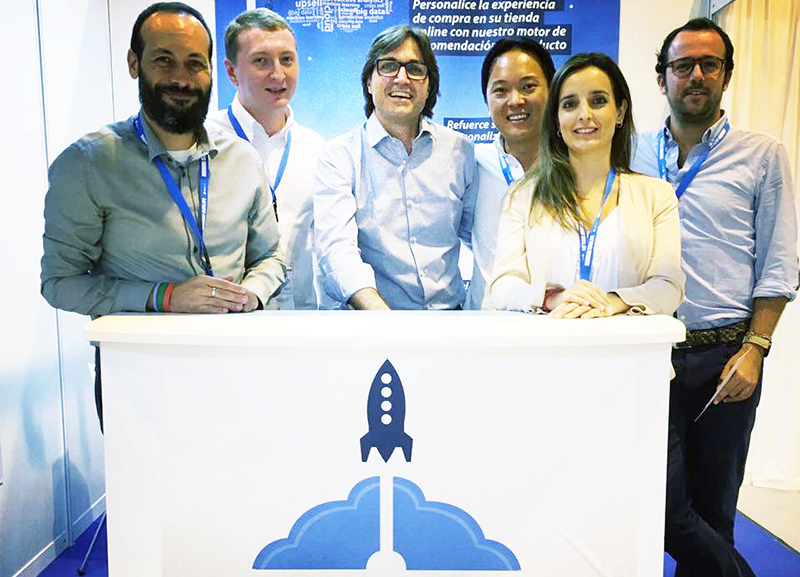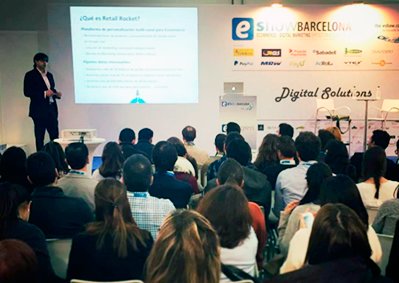 Subscribe to Our Newsletter