Retail Rocket AI platform launches a new feature to boost your e-commerce sales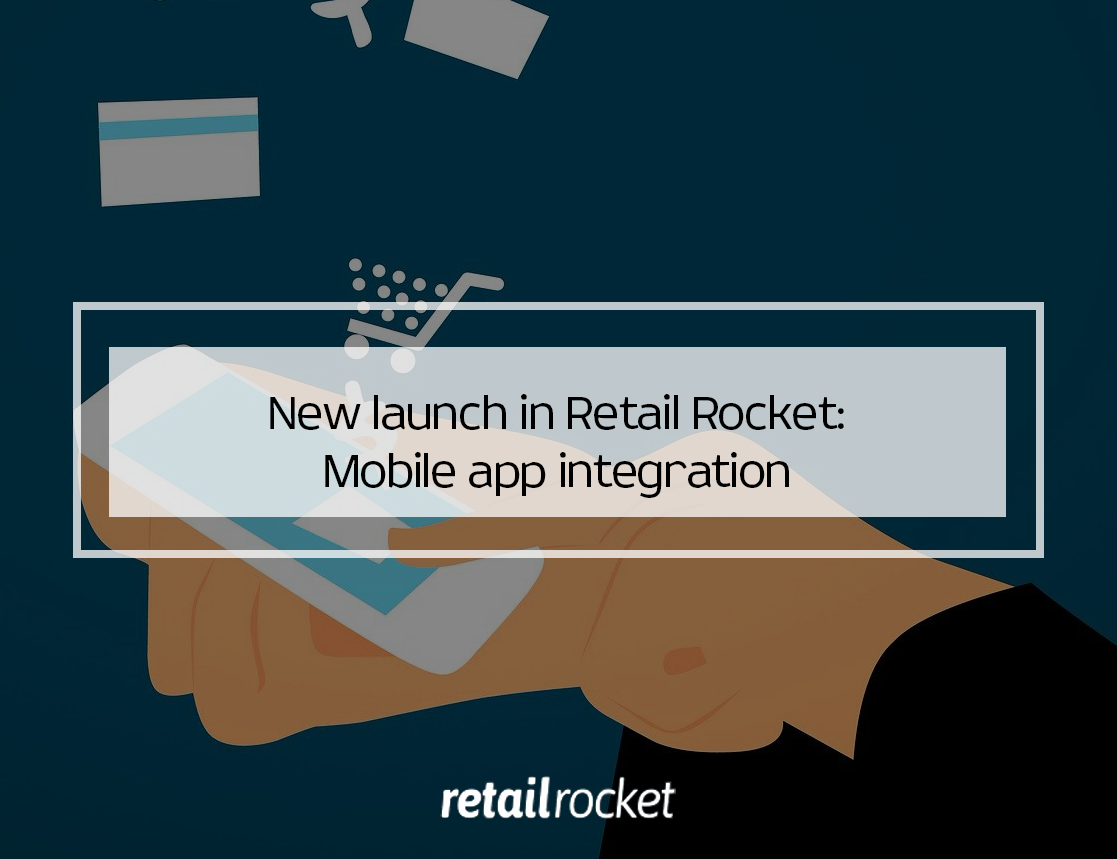 A unique product in the market for mobile app personalization
Nothing stops the Retail Rocket team, and neither the year 2020 and its circumstances have done it. Despite the distance, they have worked tirelessly, and continue to do so, on the development of new products and e-commerce solutions. And, since a well-done job gets its award, here is a new feature of the Retail Rocket Artificial Intelligence platform that goes a step further in e-commerce personalization.
It is a unique Big Data personalization product designed for online stores selling through Mobile Apps. There is nothing in the industry like this feature. For customers that are already using this new product, their sales are dramatically increasing, breaking all revenue limits.
Thanks to the Retail Rocket AI technology implementation on your Mobile App, you will be able to analyze the user's behavior in real-time for all the buying stages. The data storage will allow you to know their purchase interests and create a unique and personalized shopping experience for all devices. In this way, the entire customer journey will be covered with a comprehensive personalization across all the channels.
As you can see in the picture here below, the recommendation blocks offer each visitor popular products based on their interests to meet their needs, which eventually increases the conversion rates, the revenue, and improves all key metrics.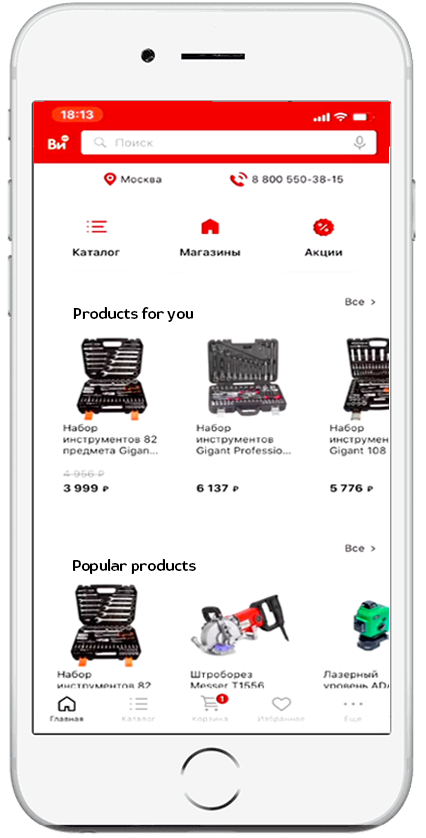 Besides the advantages above mentioned, the storage in a single source of the data obtained from the different channels will optimize the performance of your marketing campaigns. This allows the easy and automated campaigns' launch of trigger-based emails, SMS, and push notifications for web and mobile. The Mobile App integration takes customer communication's personalization and efficiency to the highest levels.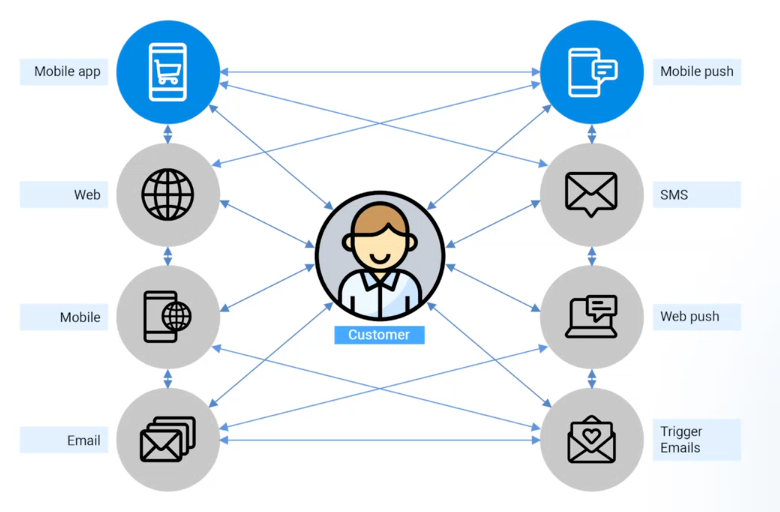 The importance of this new feature lies in the fact that the continuous growth of purchases from Mobile devices is the new reality. According to Statisca, in 2017, 58.9% of online sales corresponded to Mobile e-commerce, and it is estimated that in 2021 these will be around 72.9% of total online purchases.
There are online stores that are already using and getting profit from this new service with very satisfactory results. If you also want to take the personalization of your eCommerce to the top, do not hesitate any more and contact Retail Rocket. The implementation of our Big Data platform will allow you to create a unique experience for each single user, build on customer engagement and loyalty, increase the retention rate, and achieve the best metrics, multiplying eventually your sales.