Retail Rocket and JMango360 join forces in a strategic partnership to create a unique shopping experience for each single user in Mobile apps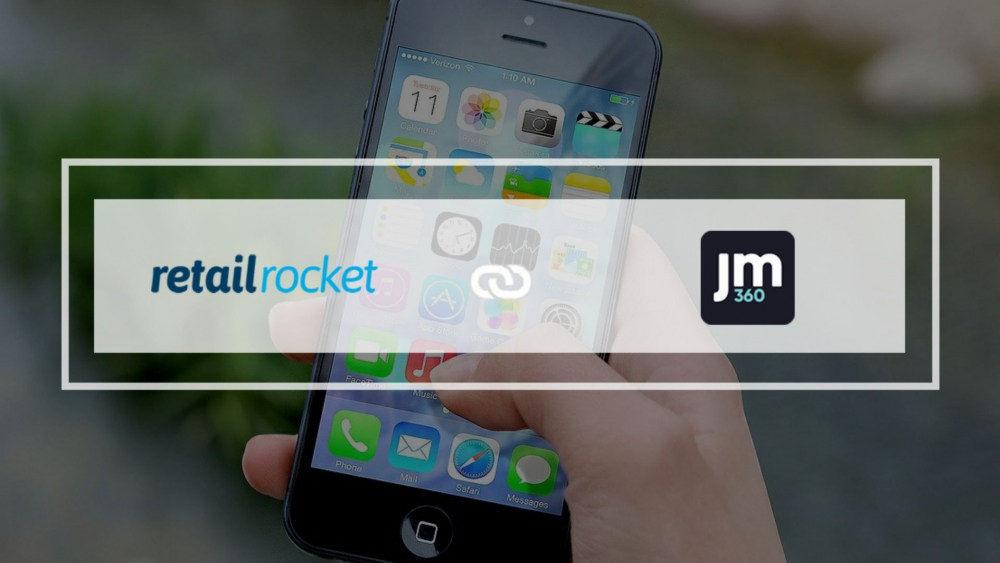 Following Retail Rocket's recent launch of a unique product in the market for Mobile app personalization, we are pleased to announce our new global strategic partnership with JMango360.
This alliance allows JMango360, which is specialized in developing mobile apps for every business, offering a unique product in the market: the Retail Rocket's technology in AI hyper-personalization for mobile apps. Combining the e-commerce solutions of both companies will let us create a unique omnichannel personalized customer journey and boost the key metrics, increasing the online store's revenue.
The devices used for online shopping are shifting. According to GlobalData and its report "E-Retail in the UK 2018-2023", almost 70% of 16-to-24-year-olds prefer to purchase from retailer's mobile applications to mobile-optimized websites. It also forecasts that shopping from mobile apps will be about 88.3% in 2023.
The importance of this partnership lies in the capacity to adapt both companies' customers to changes in consumption habits.
A mobile app for your e-commerce shop will remove the shopping barriers, making on-the-go purchases enjoyable, easier, and much faster. Likewise, Retail Rocket technology's integration, which is unique in the market, will personalize the entire user journey to the maximum across all the channels. That provides every single user with a unique shopping experience, increasing the orders, and consequently, the revenue of your e-commerce store.
Let's take your online shop's personalization to the top with our AI technology for mobile apps and break all revenue limits. Some online stores are currently using it and obtaining excellent results.