RETAIL ROCKET'S SOCIAL ACTION: CHRISTMAS, A TIME FOR GIVING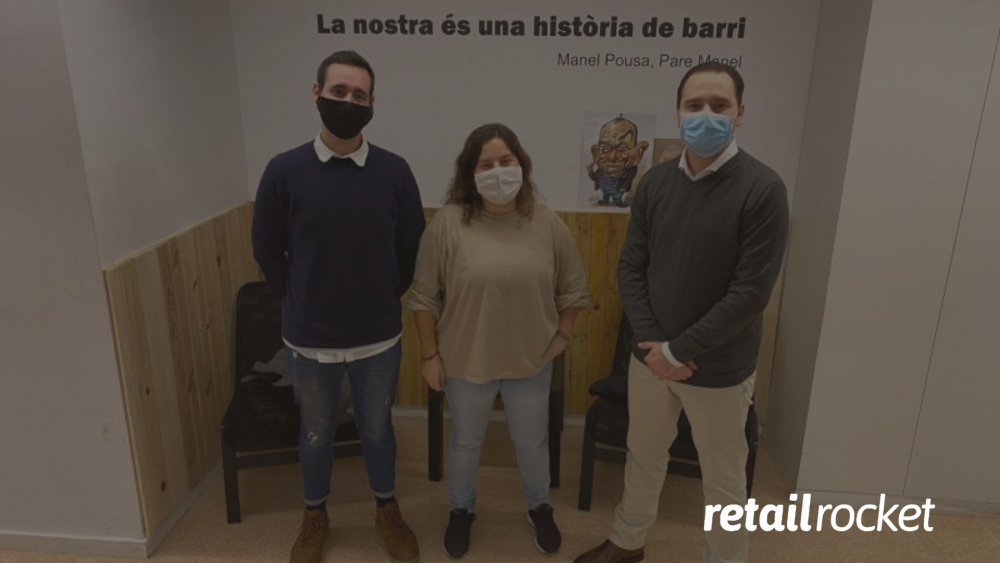 GIFTS FOR CHILDREN
Although social actions are essential during the entire year, Christmas is a special celebration and reflection time for giving and thanking.
This year we have decided to transform the corporate gifts that we usually send to our partners into toys for children. In this current situation, we are living in, we do not want any child to not to receive their Christmas gift. What better way to do it than with those who need it the most?
We first felt the need, the real reason that took us into action, but we also felt gratitude and empathy. Retail Rocket likes helping others. Many of us are parents of a child, and we know first-hand the illusion and magic of Christmas during childhood.
Together with our friends of Eurekakids, who have also contributed with 15% discount and who put us in contact with the Pare Manel foundation, we were able to organize this action. Thanks to efficient and rapid communication, we were able to deliver toys for 160 children who are at risk of exclusion and under the protection of Social Services.
We want to take this opportunity to express our recognition and gratitude to all of you who are part of Retail Rocket in some way. It is you, the partners, suppliers, friends, and professionals in the industry, who, thanks to your commitment and loyalty, make us grow every year. A huge THANK YOU from the bottom of our heart to you for contributing to this Christmas action.
Merry Christmas and a Happy New Year 2021!