How to improve your eCommerce by sending personalized emails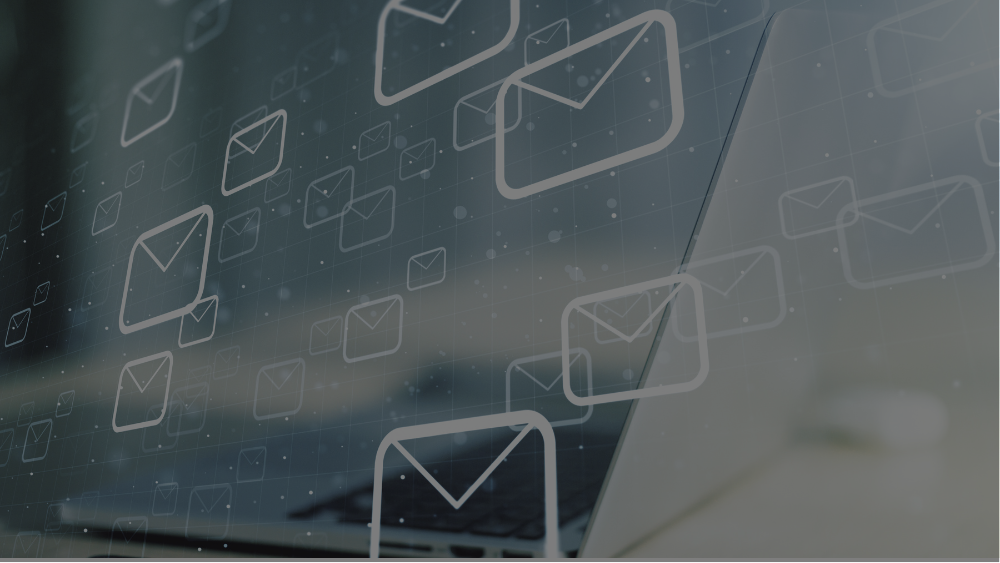 Knowing what your customers are looking for is essential information when you run an eCommerce business. Sending automated and personalized communications is a way to keep monitored what your shoppers really want and how they react to your offers.
It often happens that a potential buyer browses a webshop and then leaves without any purchase. Email marketing is – in this case – an effective tool to follow up the interest this client showed and try to convert it into a purchase.
Now, it is not big news that sending personalized and attractive emails can require a lot of time and effort, if not done with the proper tools. This is why Retail Rocket and Salesupply put their best practices together in the eBook "Customer service + retention management based on AI. A winning formula for eCommerce"
4 advantages of email automation
By using email, push notifications, SMS or any other communication channel, Retail Rocket platform makes sure to provide customers with the information they need and they really want to have in a way that is convenient for them.
1. Identify the loyal clients
Thanks to automation and personalization, it is possible to create a profile for customers who are somehow interacting actively in the webshop, as well as one for those who do not show any specific interest.
This allows us to build a personalized communication strategy with each customer and deliver a more efficient communication message.
2. Effective marketing strategies
The study of clients that is achieved through the automation of emails, leads directly to the possibility of opting for a communicational change.
You can move from a situational promotions approach to strategic marketing initiatives that can last and deliver long-term results.
Email automation consists of using software able to send emails automatically at the ideal time with a message that engages buyers to purchase the product or service that is being offered.
3. Clients retention
Once you know what attracts users, it is possible to create personalized messages that could be interesting to the public that you want to attract.
This will also help keep customers looking forward to promotions and new releases, increasing the chances that they will engage or purchase again in the future and not just once.
AI-based platforms such as Retail Rocket are useful for customer retention, because they use artificial intelligence to offer personalized product recommendations, both while customers browse and when they leave the online store.
4. Resource savings
It is more than clear that going to an automation system will not only yield effective results, but it will also be a way to save time, money and effort.
Instead of assigning human talent to send emails to clients, results can be achieved faster and in greater quantities thanks to software.
With this eBook you will be able to obtain valuable information for your eCommerce and how automation and personalization will completely change your marketing strategy.